Anthony Shaia, DDS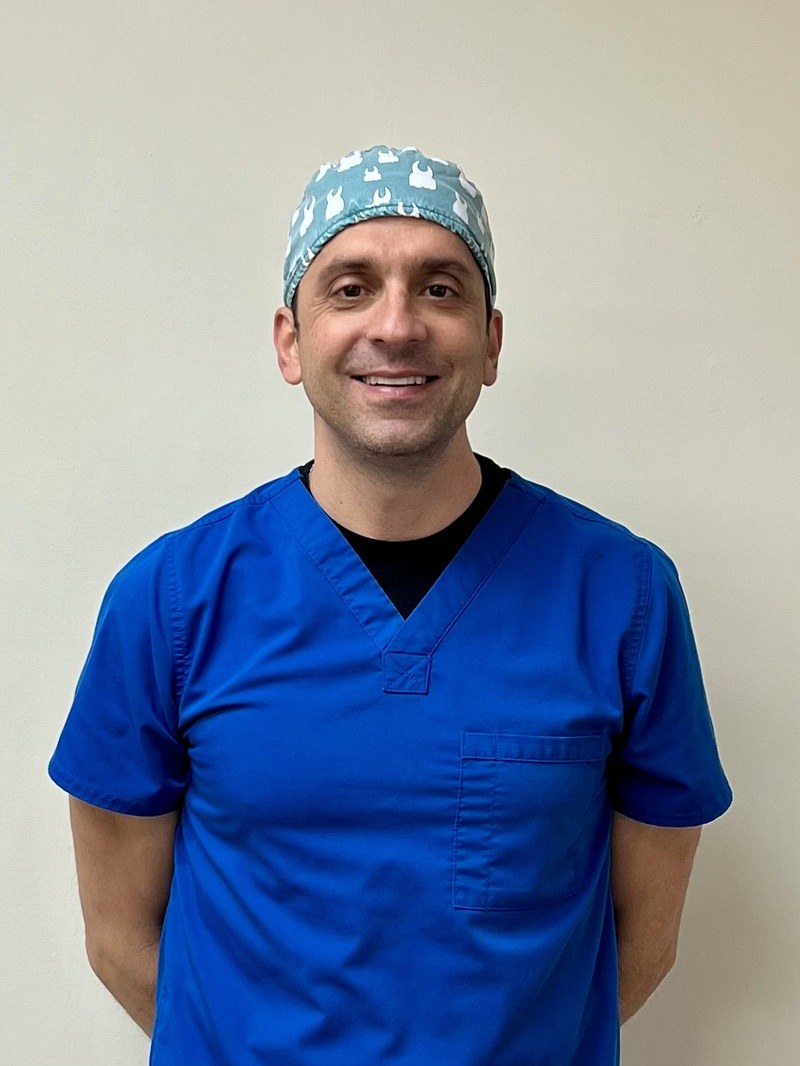 Dr. Anthony Shaia graduated from The Ohio State University Dental School in 2000. He completed a General Practice Residency at Miami Valley Hospital, and he has received advanced training in implant dentistry, laser dentistry, and IV conscious sedation. Prior to attending dental school, Dr. Shaia attended St. Ignatius High School and John Carroll University, where he earned a bachelor's degree in biology. While he has been practicing dentistry for over 20 years, he remains committed to regularly furthering his education in the dental field. Dr. Shaia is dedicated to providing our patients with the highest quality of dentistry and he works hard to make their experience as comfortable and painless as possible. He has a true passion for dentistry that motivates him to continually strive for better, newer techniques.
Dr. Shaia is married, and his wife is a dentist as well. She was valedictorian of her dental school and completed her residency at St. Elizabeth's in Youngstown, Ohio. Dr. Shaia and his wife have a son and a daughter who always keep them on their toes. Dr Shaia's hobbies include golfing, fantasy football, skiing, and spending time with his family.
Meet Our Team
At Shaia Dental Care, our team is committed to providing you with an exceptional dental experience. Every member of our team is caring, educated, skilled, and friendly. We work hard to ensure that your visit is comfortable and pleasant. To learn more about us and Dr. Anthony Shaia, our dentist in Parma Heights and Middleburg Heights, Ohio, we welcome you to call or visit our office today. We look forward to caring for you!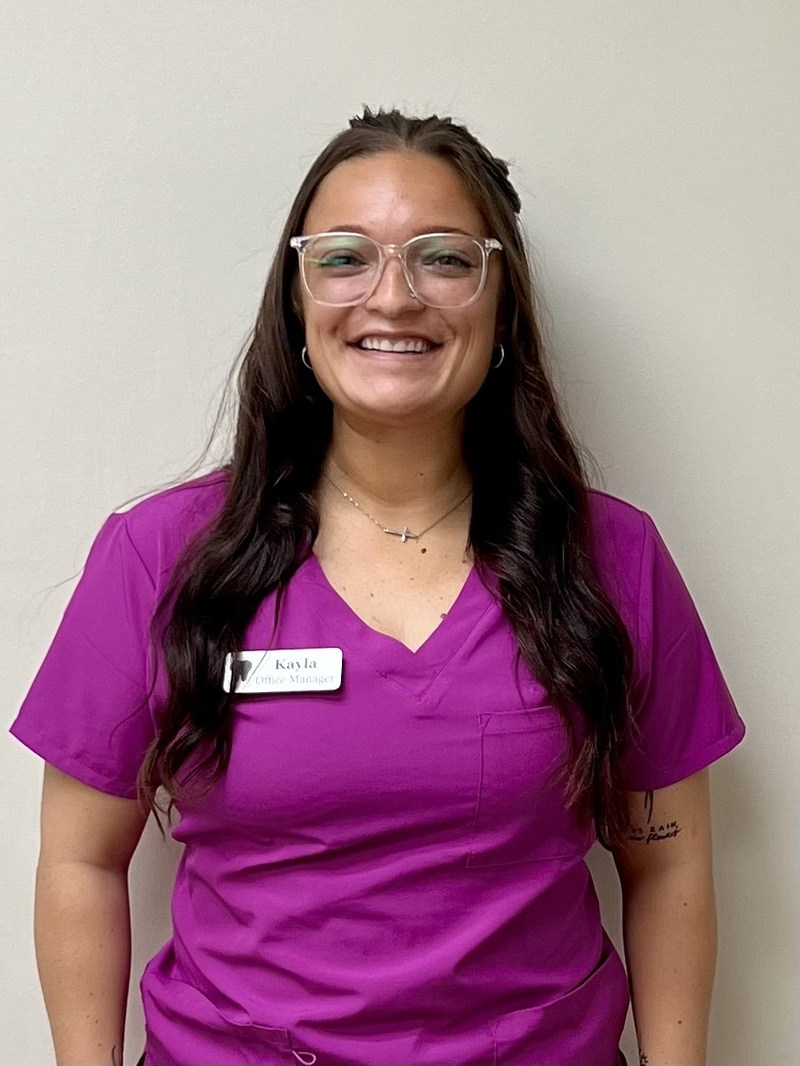 Kayla – Dental Office Manager
Kayla joined our team in August of 2021. She started her dental career in 2015 after getting her dental assisting and radiology degree. Kayla loves every aspect of her job, from meeting the patients initially and getting to know them personally, to helping them understand their insurance benefits, all while making sure they are getting scheduled for the treatment they need and deserve. Kayla loves the family aspect of Shaia Dental care. We laugh and joke, but also keep our patients care our first priority always. In her free time Kayla likes to exercise, travel, and spend time withfamily and friends.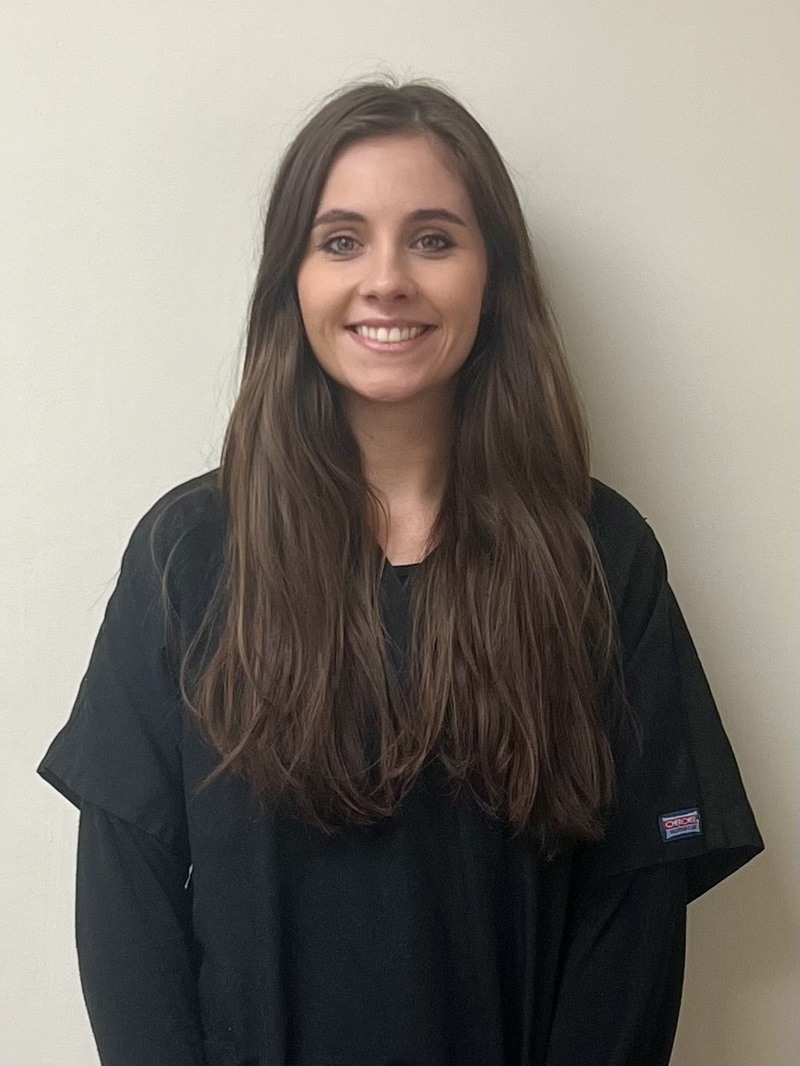 Shayla – Dental Receptionist
Shayla is the newest member of the Shaia Dental Care family as of February 2023. Shayla has been in the dental field for almost two years as a receptionist. She graduated Cleveland State University with a Bachelor's degree in English Literature. Shayla loves greeting our patients with a friendly face and gets excited to help them to get the care they need. In her free time, she enjoys reading by the lake and spending time with her friends and family. She can't wait to meet you!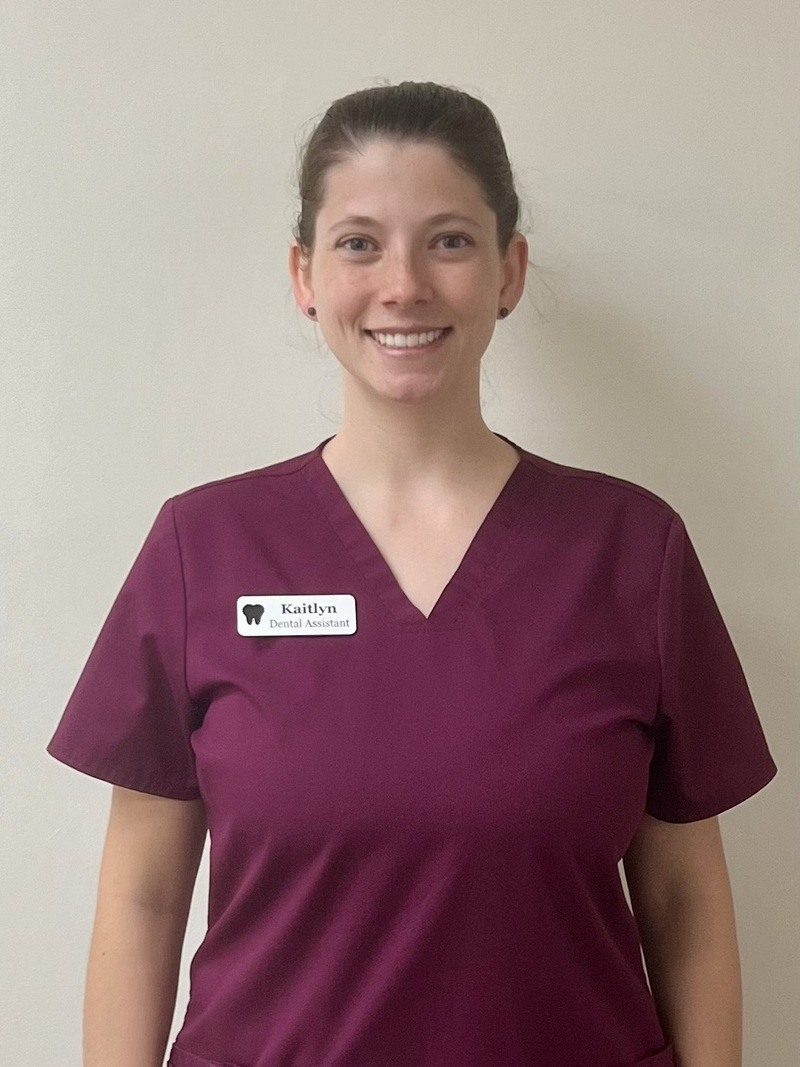 Kaitlyn – Dental Assistant
Kaitlyn joined our team in March of 2021. She has been assisting since 2014, graduating from Cuyahoga Community College. She is licensed in radiology and certified in CPR, along with the use of AED. Kaitlyn is passionate about dental and enjoys helping our patients feel comfortable. She says this practice is "simply the best" and "loves our team!"Away from the office, Kaitlyn is a wife and mom of two boys, whom she adores. In her free time, she enjoys to play volleyball and video games.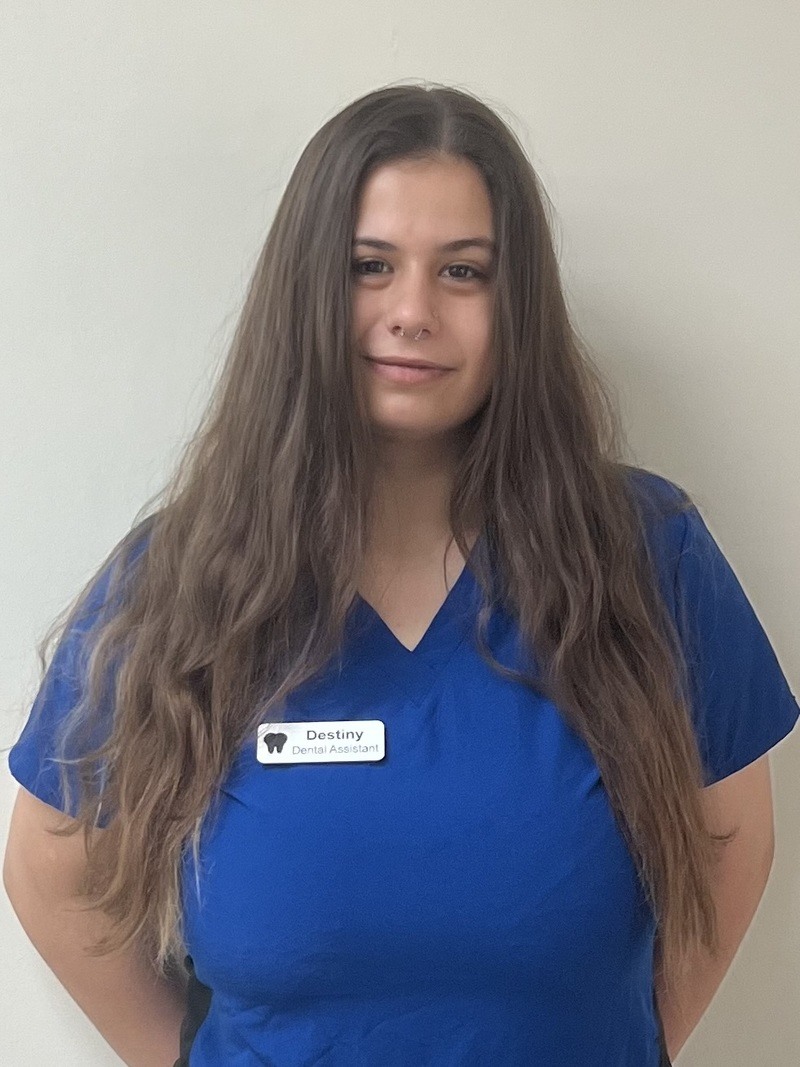 Destiny – Dental Assistant
Destiny joined our team in May 2019. She is a graduate of Normandy High School and the valedictorian of her dental assisting class. She is a certified Ohio dental assistant. She is licensed in radiology and certified in CPR and in the use of AED. Destiny loves the friendly and inviting atmosphere at Shaia Dental Care and does her best to make sure that every patient is comfortable. Destiny ensures that our office is not only a safe and sterile environment but also a friendly and supportive one. She always puts our patients first and makes sure that their needs are addressed. In her free time Destiny enjoys taking care of her cats and plants.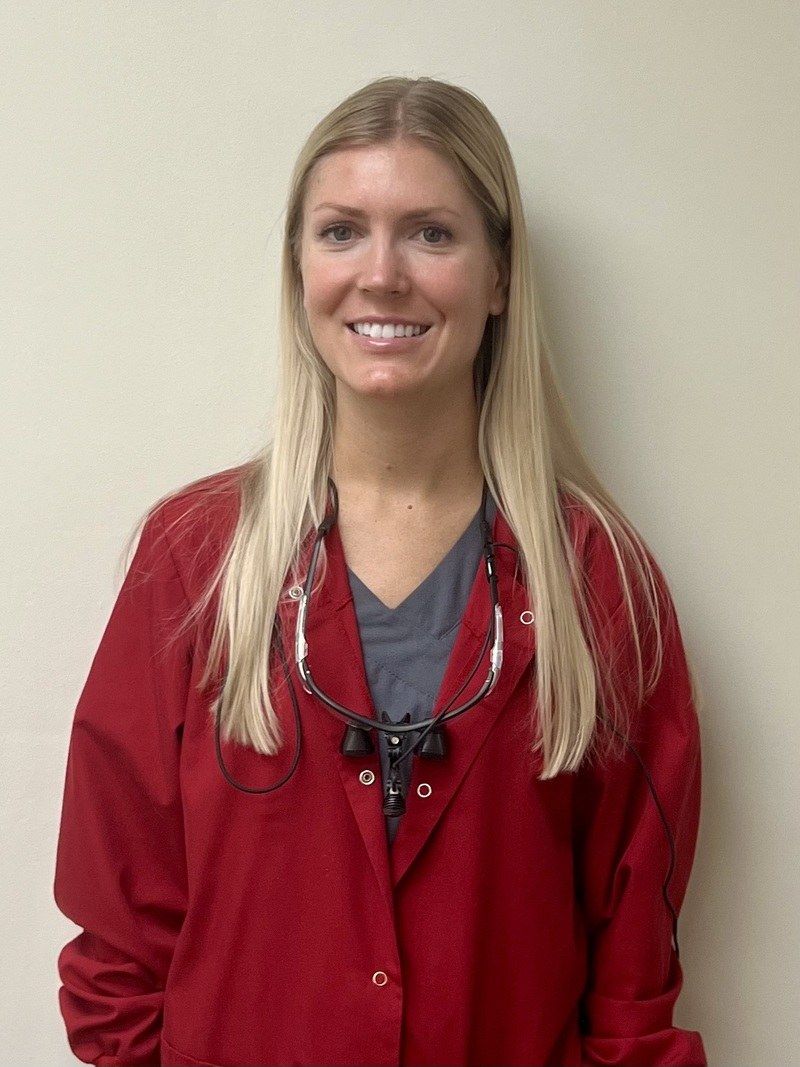 Shauna – Registered Dental Hygienist
In May 2018, Shauna joined our team and loves being part of a practice that has a positive, well-structured work environment and such great co-workers! Shauna graduated from Cuyahoga Community College in 2014. She was on the Dean's list and a member of the Phi Theta Kappa Honor Society. Getting to know patients is one of her favorite parts of her work day, and she loves seeing their oral health improve. Shauna contributes to the success of our practice by personalizing each patient's dental appointment based on their needs. She tries her best to accommodate everyone and make them feel relaxed while being as thorough and gentle as possible. Shauna was a dental assistant before becoming a licensed hygienist. In her free time, Shauna enjoys exercising, including yoga, Pilates, tennis, bike riding and swimming. She also loves to read and try new restaurants!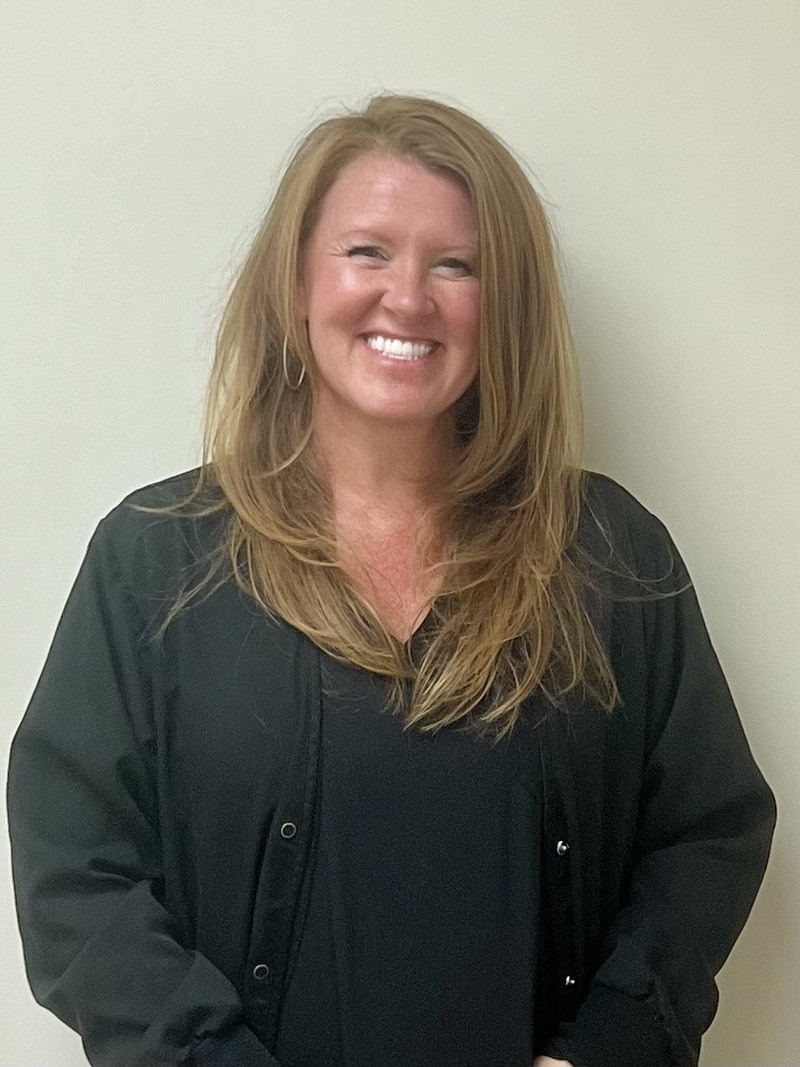 Crystal – Registered Dental Hygienist (Part Time)
Crystal has been a part of Dr Shaia's team since 2017! She has been a dental hygienist since 2005. Crystal's favorite part about our office is working alongside a great dental team. She loves getting to know the patients and helping them keep their mouths healthy. Her favorite thing to do when not working is spend time with her family.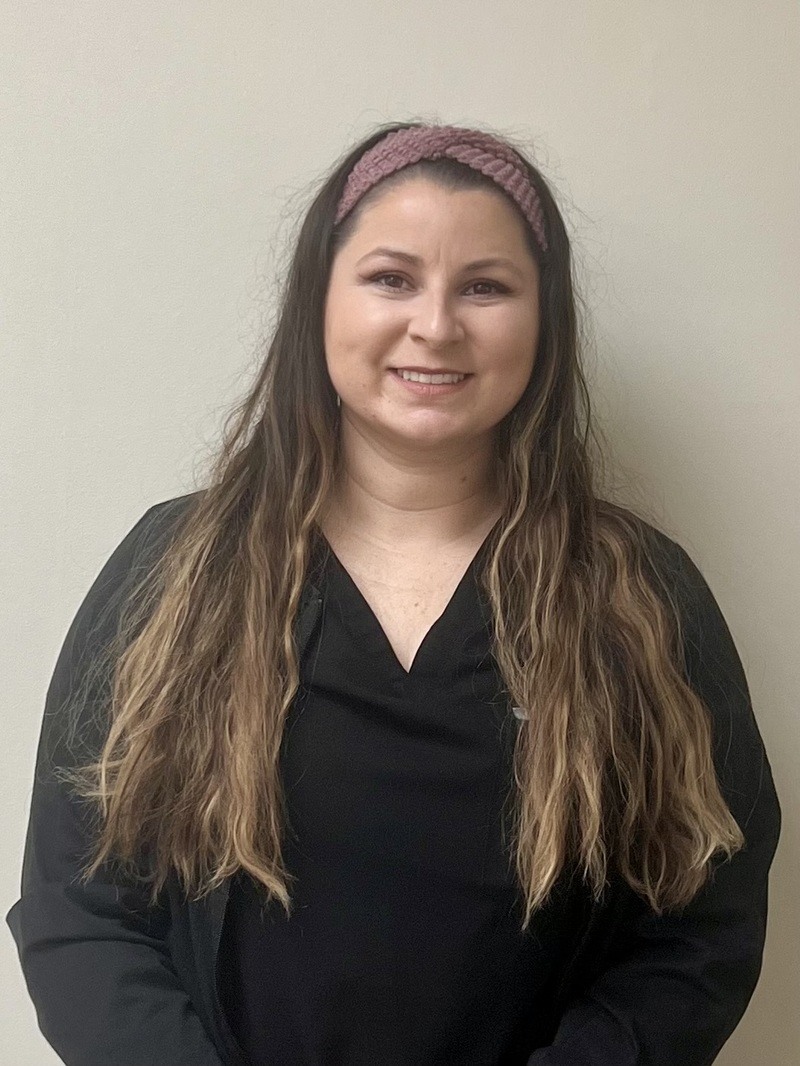 Kayla – Registered Dental Hygienist (Part Time)
Kayla has been in the dental field since 2011. Starting as a dental assistant, she gained experience in many aspects of dentistry including; general dentistry, orthodontics, endodontics and periodontics. Her passion for periodontics lead her to becoming a dental hygienist in June of 2019. She loves being part of the practice because it feels like a family! Getting to educate patients and relate overall health with dental health is one of her favorite parts of being a dental hygienist. Kayla contributes to the success of our practice by tailoring each patient's visit to their needs and learning about them on a personal level. In her free time, Kayla enjoys baking, painting, and spending time with family as well as traveling to new places.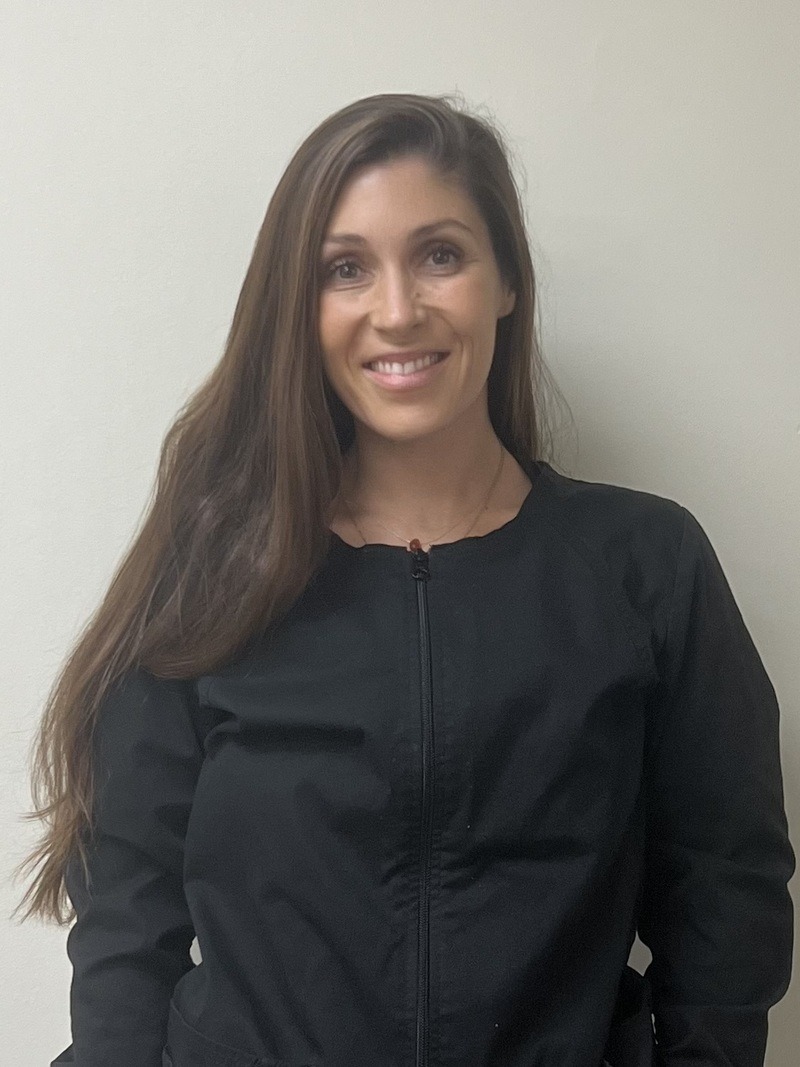 Liane-Registered Dental Hygienist (Part Time)
Liane has been in the dental field for 9 years and joined our team on Saturdays in August of 2022. She loves getting to know her patients and help them have their best smile. When asked about her favorite thing about our office, she said "I love the quality of care given to every patient at Shaia dental". Outside of working, she enjoys to fish, horseback ride and go hiking.